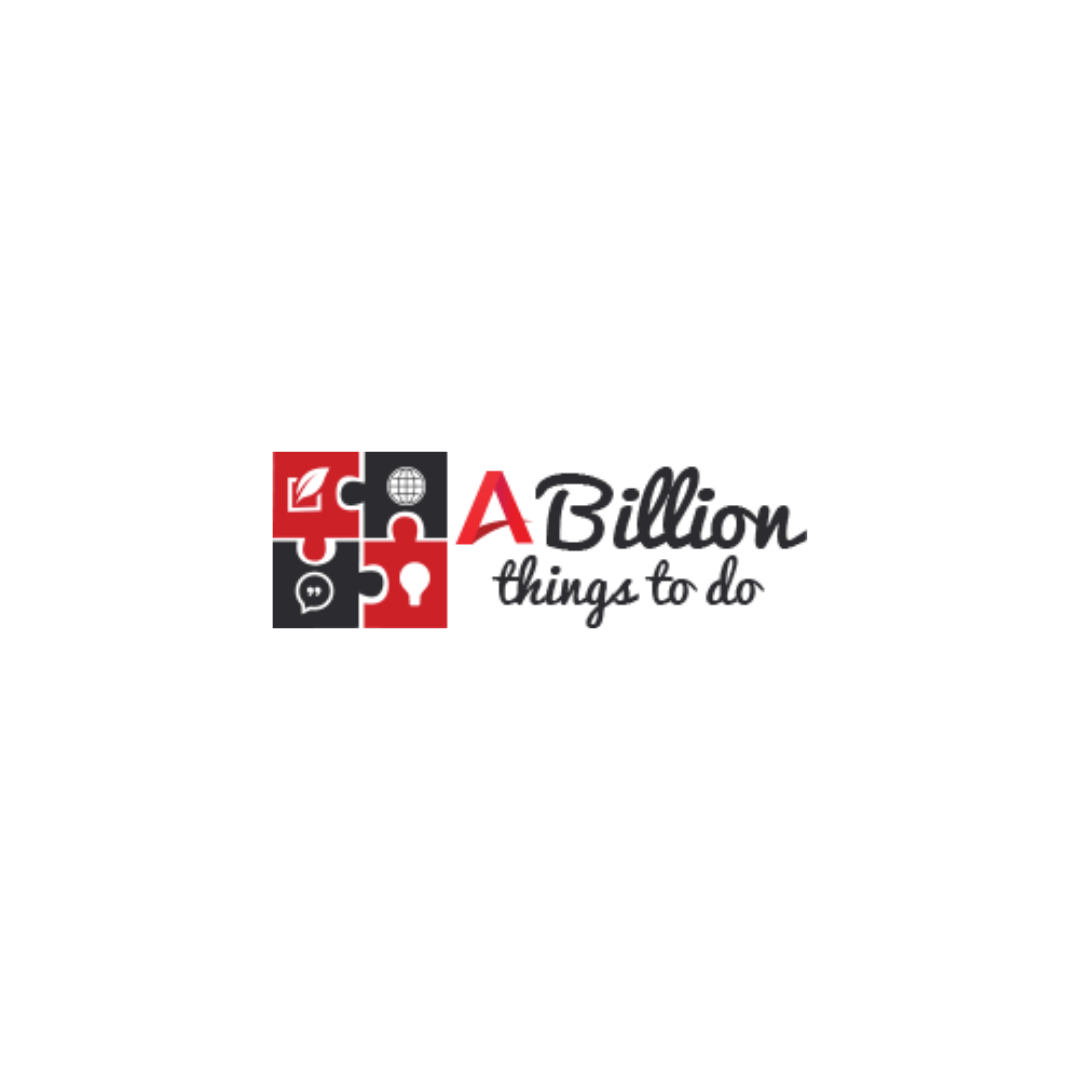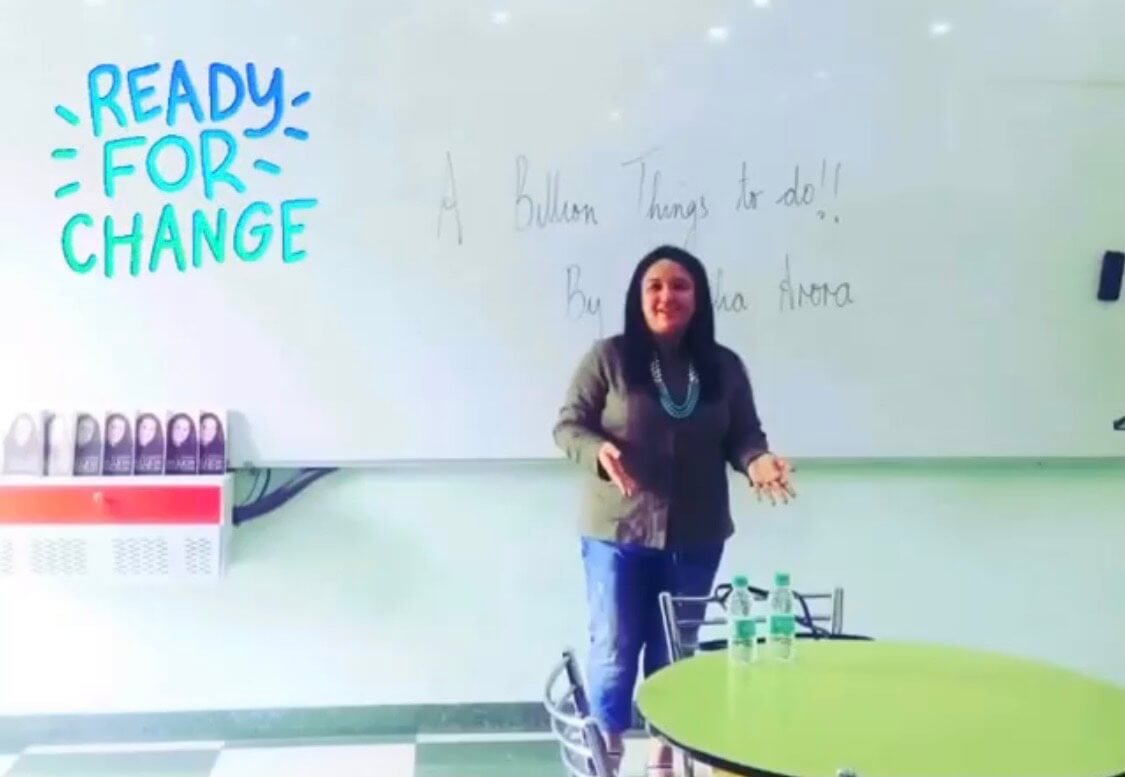 Billions Self LOVE CLUB
SELF CARE ACTIVITIES FOR CLUB
1. Self-Care Checkup
2. Creating Affirmation Jars
3. Creating a Zen garden
4. Making Stress Relief Kit
5. Creating a Comfort Box
6. Playing games
7. Watching and discussing movies and TV shows together
8. Meditation
9. Mindful breathing
10. Self-compassion exercises
11. Learn a new skill
12. Having mindful conversations
13. Self-Care Vision Board
14. Managing Toxic Relationships
15. The Self-Care Wheel
16. Sharing old pictures
17. Practising mindful eating
18. Reflection & Share
19. Starting a book Club
20. Write and Throw
21. Practising group volunteering

Self care allows you to be more focused and productive at work, and to generate the necessary energy to create a stable home life when less stressed and overwhelmed by internal struggles.

Because working in a team and regularly meeting deadlines can affect you both physically and emotionally, performing self-care activities with your group can refresh your minds and bodies. This can improve your efficiency and help you enjoy your work . Knowing some of the most effective self-care activities for groups can be a valuable piece of information, and it can lead to better team cohesion and productivity .

The main reason self-care is important in a team environment is that it can prevent premature burnout, which is a state of physical, mental and emotional exhaustion caused by long periods of constant stress. You can help prevent burnout by giving team members ways to take care of themselves and promoting a culture that encourages self-care. Besides higher productivity, self-care can also strengthen team bonds and improve motivation and loyalty.









SEE WHAT THEY SAY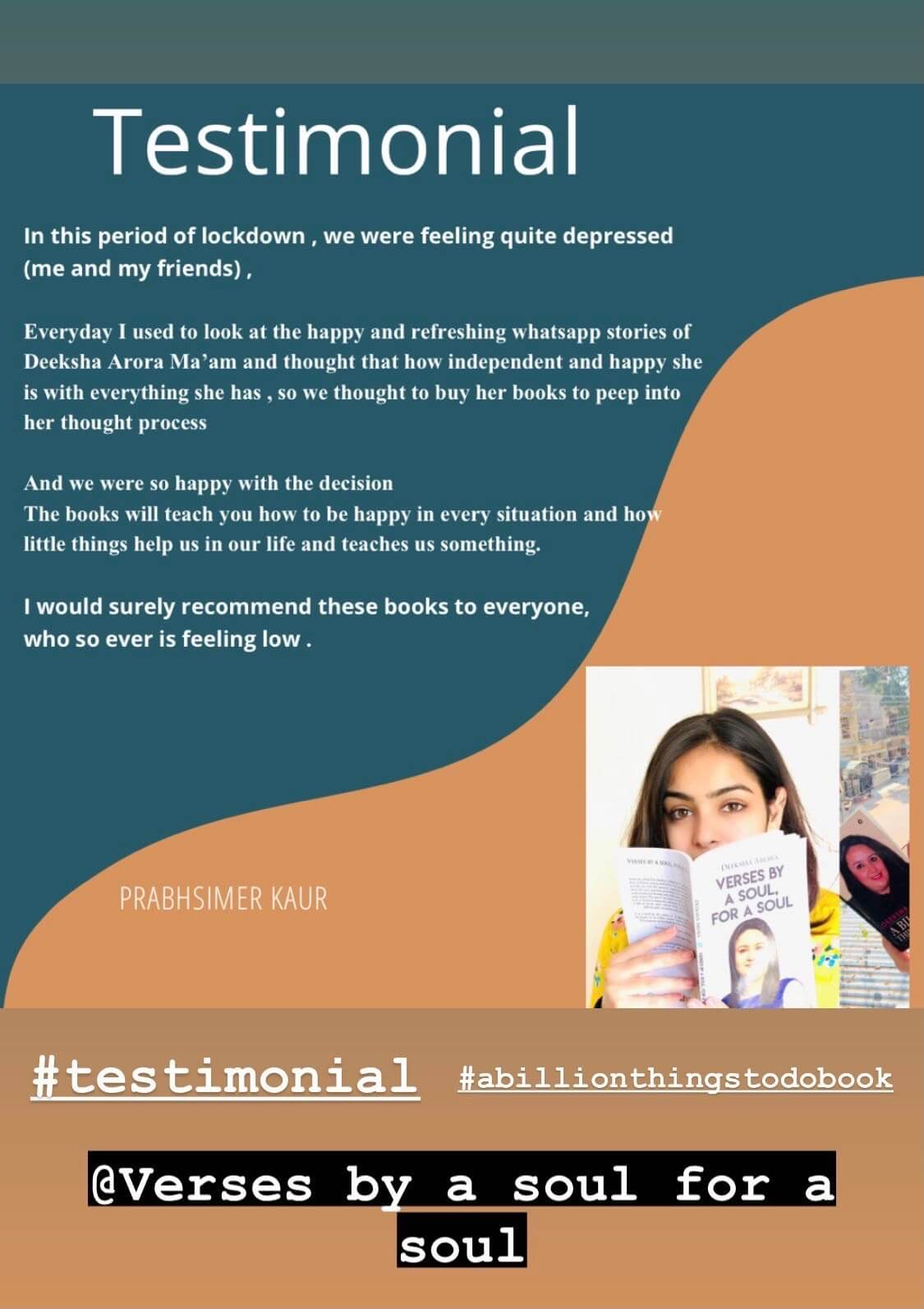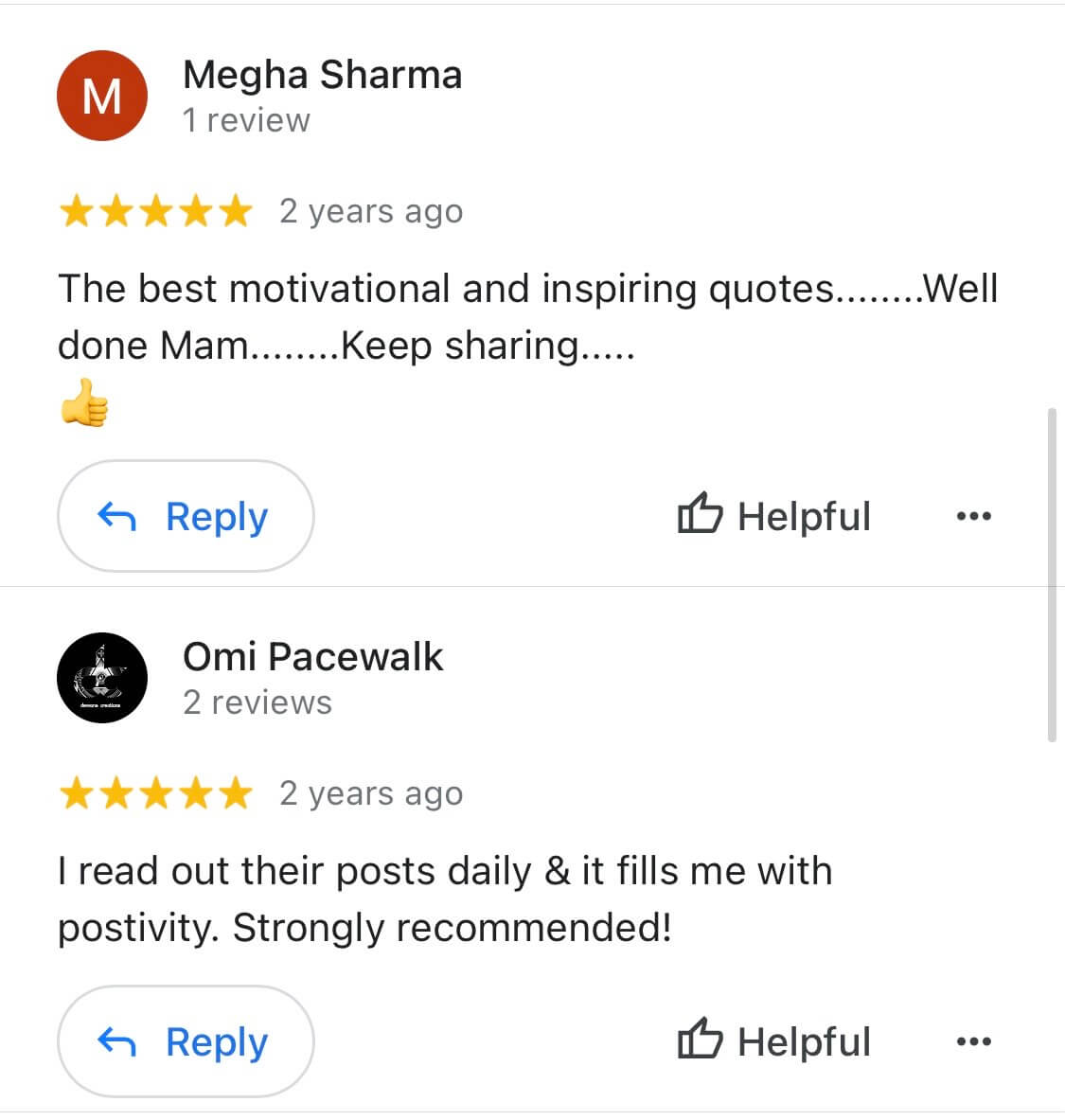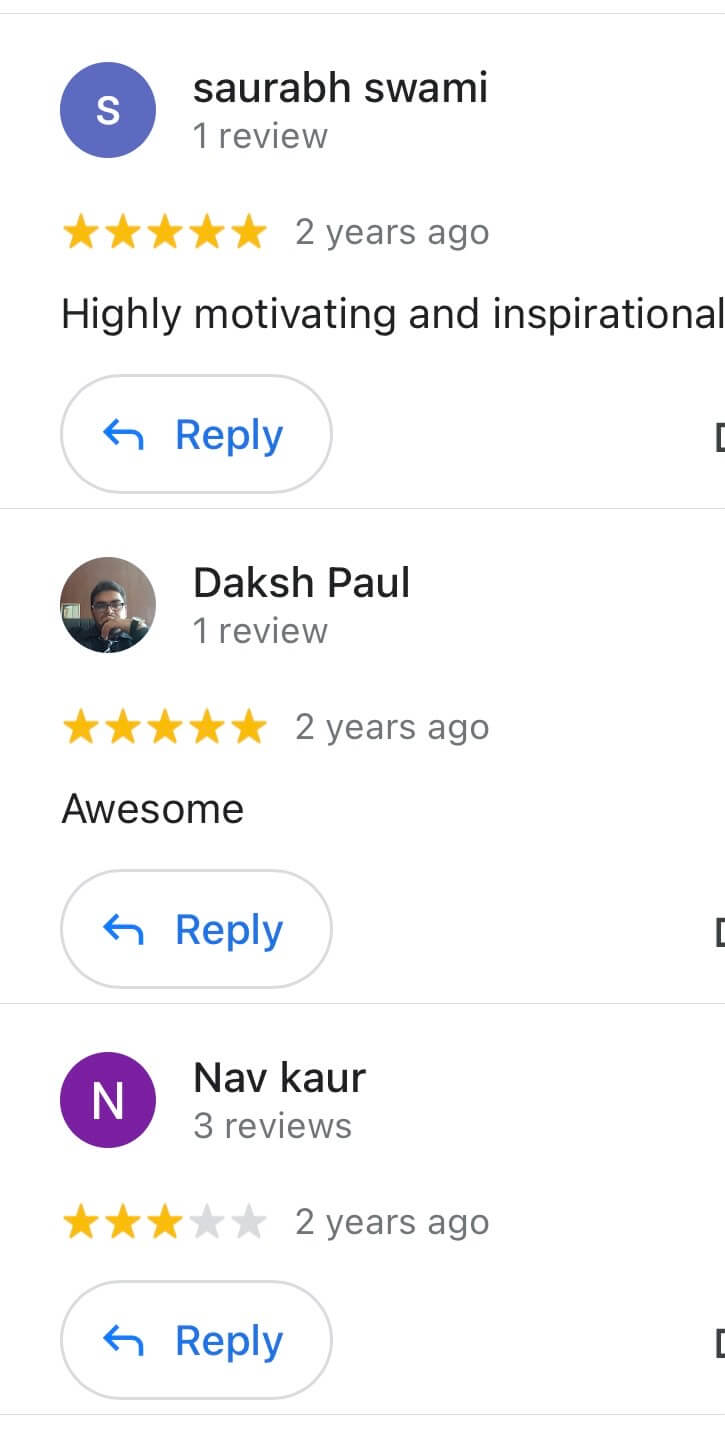 format_quote